Teikoku Okan Seizosho Founded
1941
January 17: Imperial Crown Co., Ltd. was established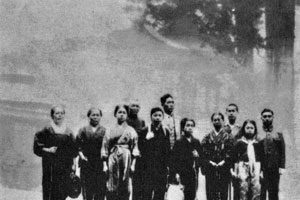 1944
December 19: Renamed as Imperial Press Kogyo Co., Ltd.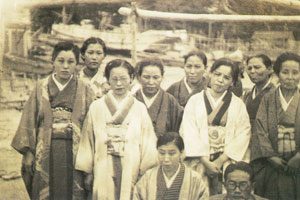 1945
Senju Plant Equipment Relocated to Nihonmatsu, Fukushima.
June 19: Ogu plant destroyed in air raid.
August 15: WWII ends, and reconstruction begins.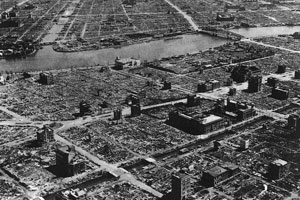 1950
1951
August 28: Renamed as Imperial Crown Cork Co., Ltd.
September 4: Head office was moved to Nihonbashi, Chuo Ward, Tokyo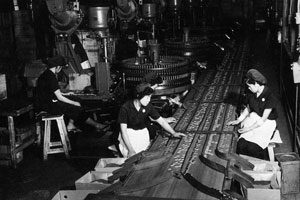 1953
September 10: Shinagawa Plant Opened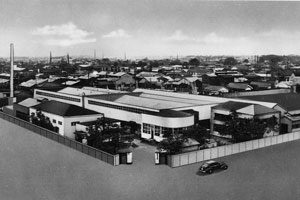 1954
June 1: Joined the Toyo Seikan Group
1958
April 16: Matsubara Sangyo Co., Ltd. was absorbed and Becomes Osaka Plant
1959
September 1: Renamed as Japan Crown Cork Co., Ltd.
Osaka plant was moved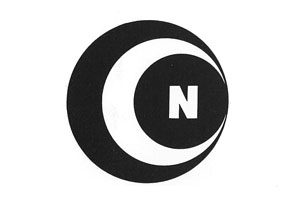 1960
1960
January 26: Head Office moved to Shinagawa Plant
1964
December 4: Established Hiratsuka Plant opened, and Shinagawa Plant moved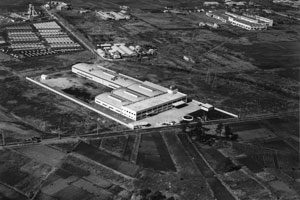 1965
Head office was moved to Shinbashi in Minato Ward.
1967
Hokkaido branch office was established in Sapporo.
1968
October 1: Komaki Plant was opened, and operations begin
October 31: Nagoya branch office is closed and incorporated into Komaki Plant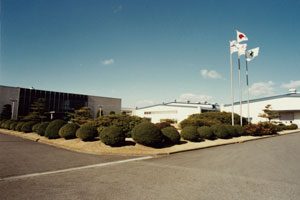 1970
1977
Ishioka Plant was opened in Ishioka, Ibaraki.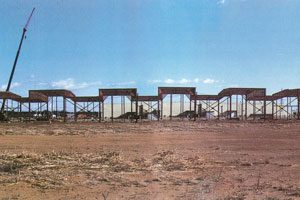 1978
November 1: New company emblem and trademark established.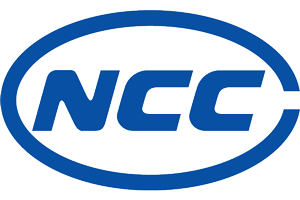 1980
1980
November 22: Head Office moved to Toyo Seikan Saiwai Building
1990
1991
August: 50th Anniversary
1998
August:Osaka office was opened in Osaka.
September:Osaka Plant was closed.
October:Okayama Plant was opened in Shōō, Katsuta District, Okayama.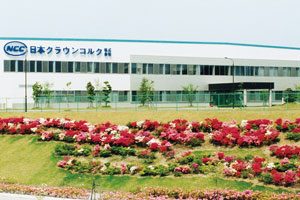 2000
2004年
April 4: Technical Development Center was Opened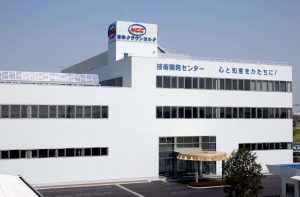 2005年
June 2: Die & Mold Business Center was Opened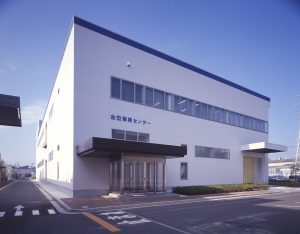 2007年
December:Sankyo Unso Co., Ltd. becomes a subsidiary.
2010
2010年
June:Part of Hiratsuka Plant was demolished and a new building was established.
2011年
March 7: Osaka Office moved to Aqua Dojima
March 11: Ishioka Plant damaged in 2011 Tohoku Earthquake.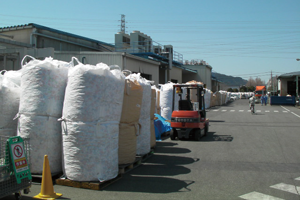 November 28: Riguan Closure (Changshu) Co., Ltd. was established in China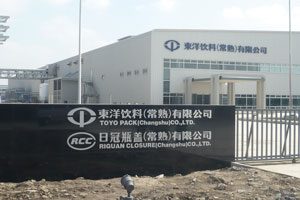 2012年
January 23: Head Office moved to Osaki Forest Building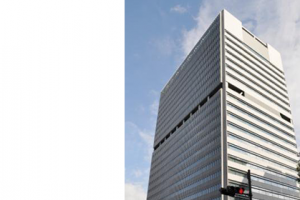 2013年
April 1: Renamed as Nippon Closures Co., Inc.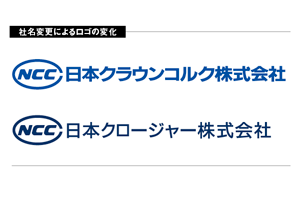 April 1: Toyo Seikan Group Holdings, Ltd. founded
2014年
January 15: NCC Europe GmbH was established in Germany.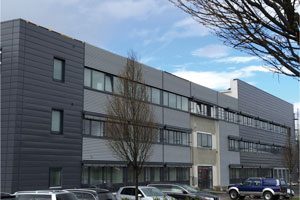 June 16: Hiratsuka Plant phase 2 construction was completed.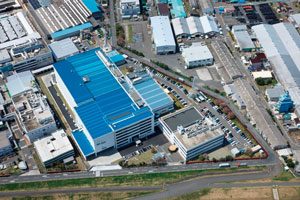 September 4: PT. INDONESIA CAPS AND CLOSURES was established in Indonesia.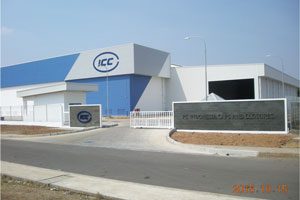 2015年
October 1: Management Philosophy was updated
December 7: NCC Crowns Private Limited was established in India.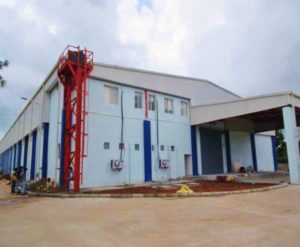 2016年
January: 75th Anniversary
2019
April Construction of new plastics building at Komaki Plant completed
2020
2020
New logistics building at Komaki Plant